Onlinebutik
Utforska Dilmahs värld av te
Dilmah in Hospitality and Food service
Etik Och HÅLlbarhet
Dilmah Tea Inspired
Leisure and Hospitality
Kunskap & Utbildning
Onlinebutik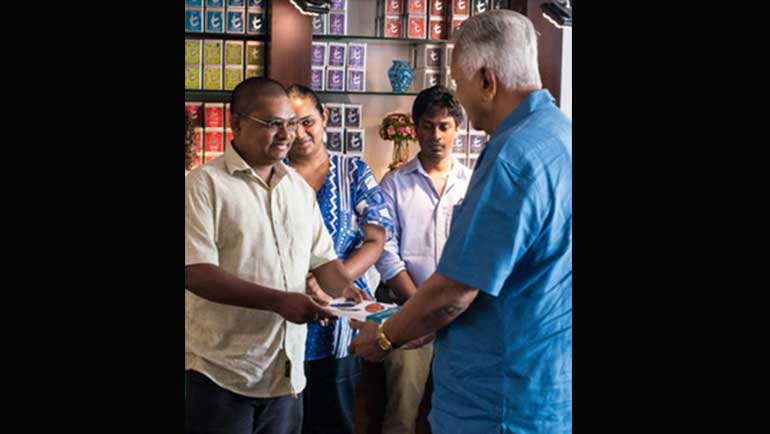 (Colombo, Sri Lanka - 07 February 2015) The hues and textures of tea from different terroirs in Sri Lanka found their match at the t-Lounge by Dilmah, in 246 butterfly species. Dilmah Founder Merrill J....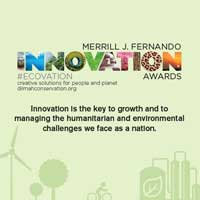 Dilmah Founder Merrill J. Fernando and his son Dilhan were featured on Bloomberg TV's High Flyer's programme on the 28th of August 2014. The programme hosted by Haslinda Amin had Merrill and Dilhan discussing the...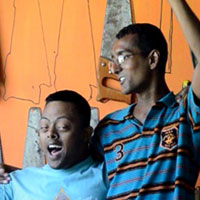 MJF Kids and their parents joined the Settlor of the MJF Charitable Foundation Merrill J. Fernando and the extended Dilmah family to celebrate their differences on World Down Syndrome Day at the MJF Centre Moratuwa...