Onlinebutik
Utforska Dilmahs värld av te
Dilmah in Hospitality and Food service
Etik Och HÅLlbarhet
Dilmah Tea Inspired
Leisure and Hospitality
Kunskap & Utbildning
Onlinebutik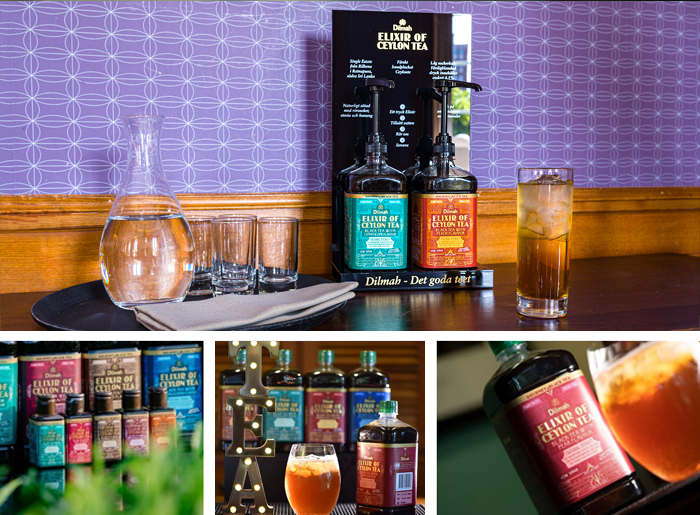 Sweden ranks no: 01 in Elixir sales. Congratulations to Håkan Kjellström and the team on achieving this!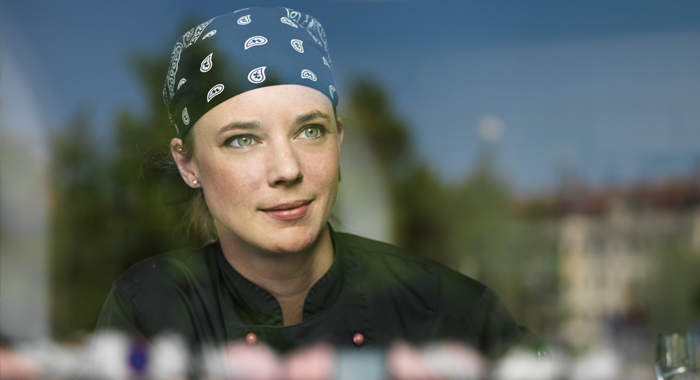 Dilmah Tea inleder ett samarbete med stjärnkocken Titti Qvarnström. Hon blev med sin restaurang "Bloom in the park" första kvinna i Skandinavien att leda en restaurang till den åtråvärda Michelinstjärnan. Samarbetet ska ge svenska folket...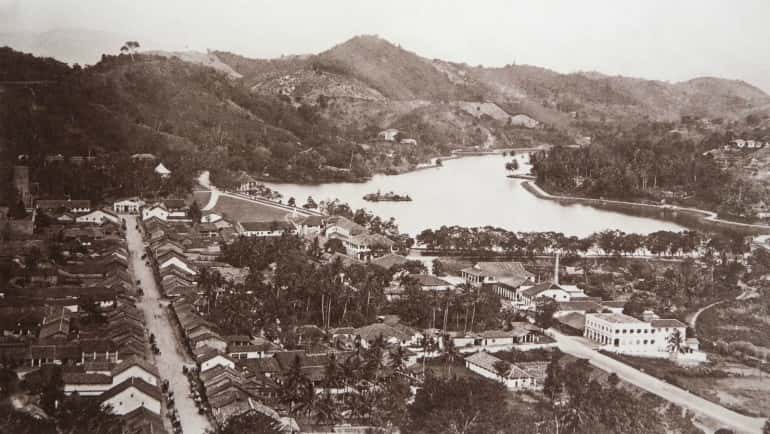 "Project HOCT, is a labour of love not only for Sri Lanka's 'queen' of beverages, tea, but also for posterity" the groundbreaking History of Ceylon Tea project by Dilmah.