Onlinebutik
Utforska Dilmahs värld av te
Dilmah in Hospitality and Food service
Etik Och HÅLlbarhet
Dilmah Tea Inspired
Leisure and Hospitality
Kunskap & Utbildning
Onlinebutik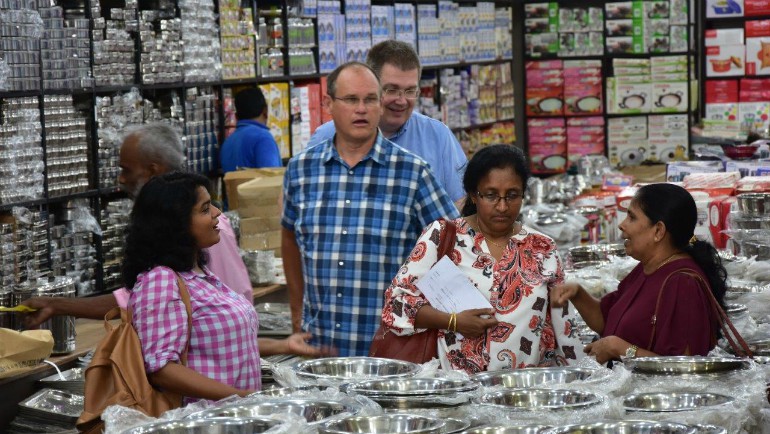 The Tekompaniet - Dilmah's partner in Sweden, donated equipment worth LKR 430,000 for the WDP kitchen.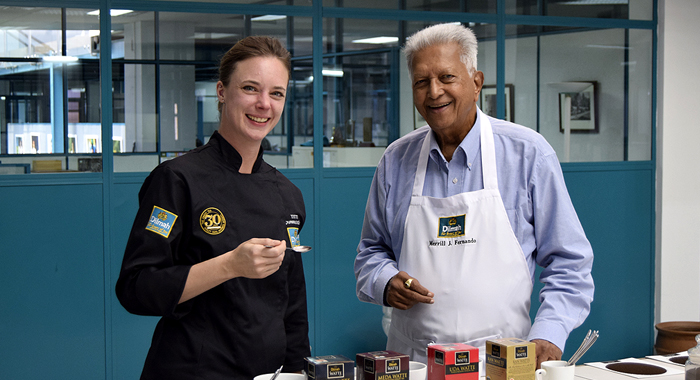 Det är svårt att förmedla alla intryck av Sri Lanka i text och bild. Vår förhoppning är att våra filmer tillsammans med Titti Qvarnström ska visa på Dilmahs fantastiska engagemang, kunskap och inte minst passion...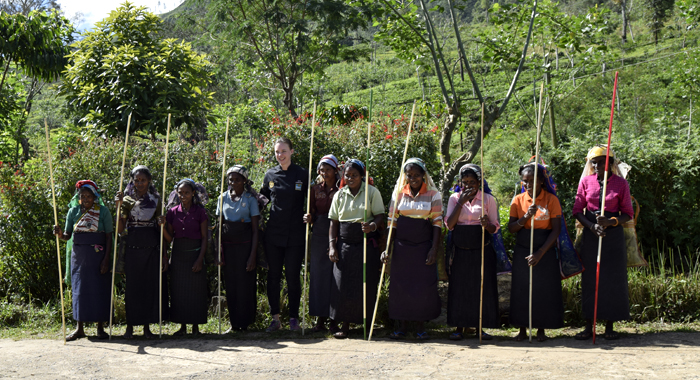 Följ med på en resa tillsammans med Tekompaniet och Titti Qvarnström till teets förlovade land. Det blir inte bara en resa i ett fantastiskt landskap utan även en resa i tekunskap. Under våren kan ni...